Commercial Fire Extinguisher Sales Los Angeles CA
1st in Fire Protection sells and refills portable fire extinguishers in Riverside, San Bernadino and Rancho Cucamonga CA. We also carry disaster kits and first aid trauma kits.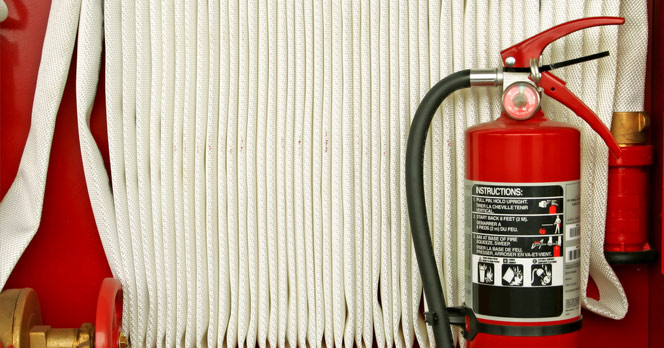 Government Contracts & Fire Extinguisher Inspections
We provide scheduled fire extinguisher maintenance, fire extinguisher training and fire extinguisher inspections throughout the area, including Rancho Cucamonga, San Bernadino and Riverside CA.
Our commitment to superior customer service at a reasonable price is our promise to our clientele. Top quality products, on-time delivery, and the very best customer service in the business is our goal. We're committed to excellence in all we do. Our company is your number one source for professional service. We surpass the competition, not only in price, but in value as well. So browse the very best products and services in the industry, or check out our corporate profile and the latest news you can use.
Please email us with any questions.
California State Fire Marshal license E-2432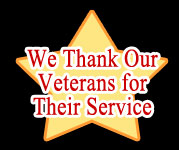 Core Values
Accountability Integrity Loyalty
Veteran Owned Small Business
40 Years of Fire Services Experience
Mission Oriented