Our company is your best source for professional, value-driven low cost service.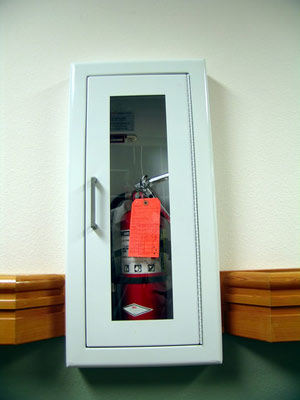 Established in 2010, we have decades of collective and comprehensive knowledge and experience, enabling us to provide the most value and innovation per your dollar spent. We provide a satisfaction guarantee for all services provided.
Our company is a small veteran-owned corporation that has proudly served our nation. Our clients range from small business owners up to the Department of Defense.
Owner Larry Sleigh has the experience and background to meet any of your fire and disaster protection needs. After serving 20 years in the United States Air Force Fire Service, Larry transitioned to civilian fire protection. With 40 years of total experience, his expertise is exceptional.